Shri Atal Duloo, IAS
Financial Commissioner (Additional Chief Secretary),
Agriculture Production Department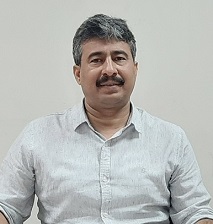 Shri Arun Manhas, KAS Managing Director, J&K Agro Development Corporation


/ ManhasArun


To provide post harvest infrastructure, quality agriculture Inputs, machinery and
marketing support to farmers with reasonable profit margins for the Corporation.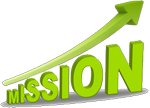 1. Creating of Cold Stores, C.A. Stores, Go downs, for storing of agriculture Product.
2. Provide High quality Agriculture, Inputs and Machinery to farmers.
3. Provide marketing support to farmers with economic viability for Corporation.
4. To make the Corporation financially viable.


1. Production and Marketing of Cattle Feed.
2. Processing of various Food Products like Jams and Honey etc.
3. Trading of Agricultural Machinery.
Cattle feed plant:
The Cattle Peed Plant was established in the year 1989-90 with a production capacity of 50 Mis. of palleted feed per day. The Plant manufactures ISI mark Cattle Feed and quality is ensured by in-house laboratory.

Cold storage plant
The Corporation has a Cold Storage Plant at Delhi which was commissioned in the year 1975 with a storage capacity of 2200 Mis. The plant is more than 30 years old, its building and machinery has become very old and require investment
National seeds corporation:
We are the authorised distributor for National Seeds Corporation for the J&K State.
read more...